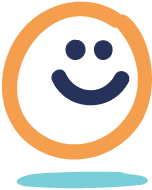 Or, contact us today to learn more about our affordable, 5-star orthodontic care!
About Dr. Freeman
I've been passionate about orthodontics for as long as I can remember. It allows me to develop wonderful relationships with my patients and my team while at the same time helping my patients to achieve lasting, beautiful and healthy smiles. Meeting and working with so many different personalities lends itself to great conversations and relationships. I feel my patients are an extension of my own family.
My college sweetheart and wife, Rachel, and I have been married since 2000. We have two amazing, energetic, and precocious boys, Josh and Charlie, and two dogs. We have a thing for French dogs. We own Remy, a bat-eared French bulldog, and our newest addition Stella (the larger French-Mastiff). Mostly, I love spending time with my family and watching my boys discover life in their own way.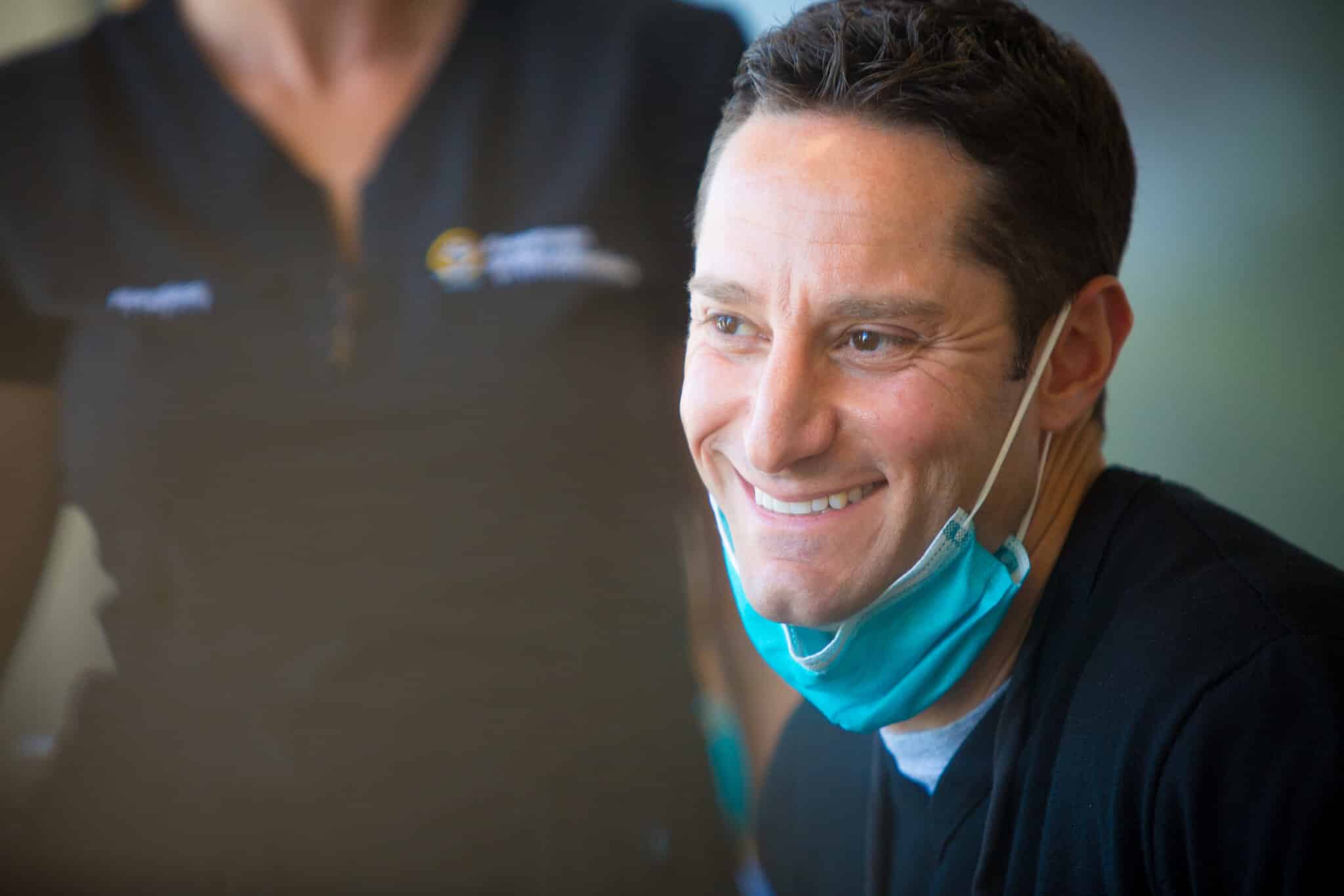 Education, Skills, and Expertise
I consider myself to be a lifelong learner. I attended the University of Arizona where I graduated with a Bachelor's degree in Health Science. I continued on to the University of Southern California School of Dentistry where I earned my Doctorate of Dental Surgery, my Certificate in Orthodontics, and my Master's degree in Craniofacial Biology.
This field has advanced significantly over the years and staying up with the latest techniques to provide the highest level of care to my patients is my number one priority. I continually attend courses to stay up on the latest techniques and technologies that will ultimately improve the care I can deliver to my patients. I am also an active member of the following organizations:
American Board of Orthodontics Diplomate
American Association of Orthodontists
American Dental Association
California Dental Association
Santa Clara County Dental Society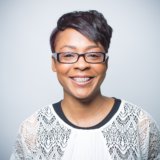 "Dr. Freeman and Staff are the BEST! Dr. Freeman has seen me through engagement, marriage, and my first baby. All while making sure my teeth continue to become straight and beautiful. He has taken the time to see that they are perfect. Dr. Freeman is more than just an exceptional orthodontist he is a wonderful person. To sum it all up Dr. Freeman is the MAN!" — Alexis T.

"We had such a good experience with my son Matthew's treatment, that we decided to continue with his little brother. Although Jonathan has not started treatment, we are checking in regularly."
– Jonathan M.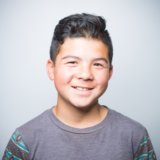 "Dr. Freeman and the whole staff have been nothing but exceptional! We are so pleased with the care and bedside manner that we refer all of our friends here. Thank you for their great smiles!"
– Aidan F.
"It was an awesome experience and journey with Dr. Freeman and staff. We are returning customers for both our kids. The doctor and staff were very friendly and supportive. I strongly recommend Dr. Freeman for orthodontic treatment for everyone!" — Adith C.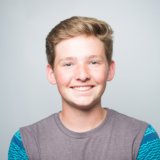 "We loved the care that Dr. Freeman and his team provided. It was convenient and the treatment plan was fast to deliver results. Thank you for a handsome smile!"
– Matthew M.